Society is all about encouraging sex positivity in this modern age, so in the spirit of that we've put together a list of famous actors who starred in adult films before they got their big break. Oh, and yes, they're all big names!
 8. Dame Helen Mirren in Caligula
Britain's queen of the acting world, Dame Helen Mirren! Who would have thought that she would be on this list? Well, there are questions as to whether her foray into the adult film industry really counts as it could be argued that Caligula is more erotic than pornographic. However, let's remember that not only was it produced by Penthouse magazine, but it intended to be explicitly pornographic and even contains scenes of unsimulated sex! Surprisingly, Mirren has no regrets about stripping bare for the film, stating that "It was like showing up for a nudist camp every day. You felt embarrassed if you had your clothes on in that movie."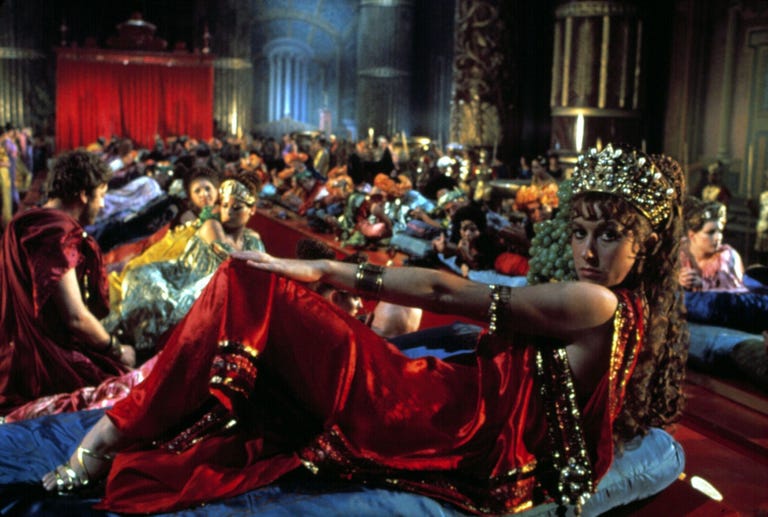 7. Jackie Chan in All The Family
Before you start freaking out, let us just tell you that this movie was particularly softcore – especially when you consider the kind of scenes that are shown on TV all the time. Chan doesn't feel like the whole thing is something to make a big deal of – he simply had to make money and this was a way for him to do it.